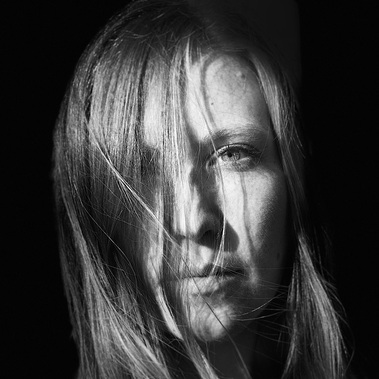 Brooke Warren is a freelance editorial and commercial photographer based jointly in Colorado and Washington state. Her photography and photo editing has been honored by the NPPA, Washington Press Association and Society of Professional Journalists. Her work has been published in The Guardian, High Country News, Wired, CPR, Wired, Trail Runner and other outlets.
Brooke focuses on the intersection of culture and adventure, and how humans interact with the spaces they occupy and recreate in. She is especially interested in conservation, agriculture, and environmental issues. Her experience as a mountain guide and rope rescue technician bolster her ability to photograph in harsh environments and difficult-to-access locations. She has also worked as a designer, photo editor, and writer, which complements her photography.
Get in touch for assignments or to say hello.
P: 623.680.0011
E: brookewarrenphoto@gmail.com
IG: @brooklynwarren